I can't believe it has been over a month since I've blogged. A lot is going on in my life right now so I haven't had the chance to actually document my outfits of the day and I haven't had a second to sit down and write a post. Truth be told, this summer is flying by right before my eyes. It seems as though I always have an excuse up my sleeve as to why I haven't updated, but believe me when I say that this summer has been hectic for me. Even my Instagram has been lacking in content. My life should be back on track by the end of August or for the arrival of autumn; I always look at a new season as a new start. Like always, I apologize for my absence and I will make an effort to keep updating this blog. I haven't given up yet, and I refuse to in the future.
As for right now - I am anxiously awaiting the arrival of autumn. It is by far my favourite season (for fashion and otherwise) and pictured below are items I'm currently lusting over for when the leaves change colour and start to fall. There's just something about leather goods and perfumes/colognes that seem to mesh so well with the colder months and shorter days, don't you think?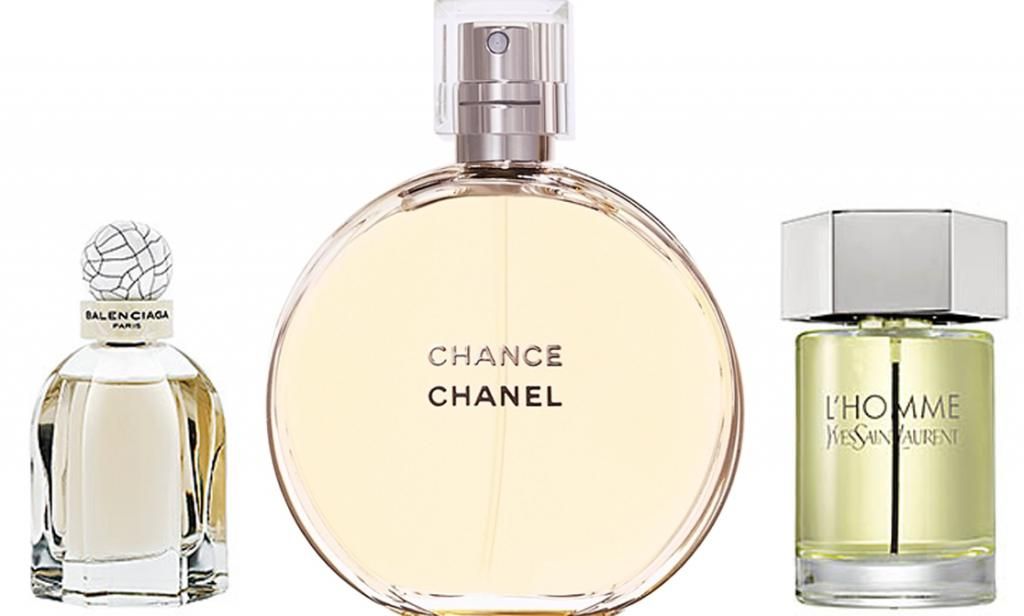 * I understand that L'Homme by YSL's target audience is men (its called L'Homme for godsake), but that doesn't really mean anything - it smells intoxicating on all genders. I highly suggest you go and smell it if you haven't already, I'm positive you'll fall in love.